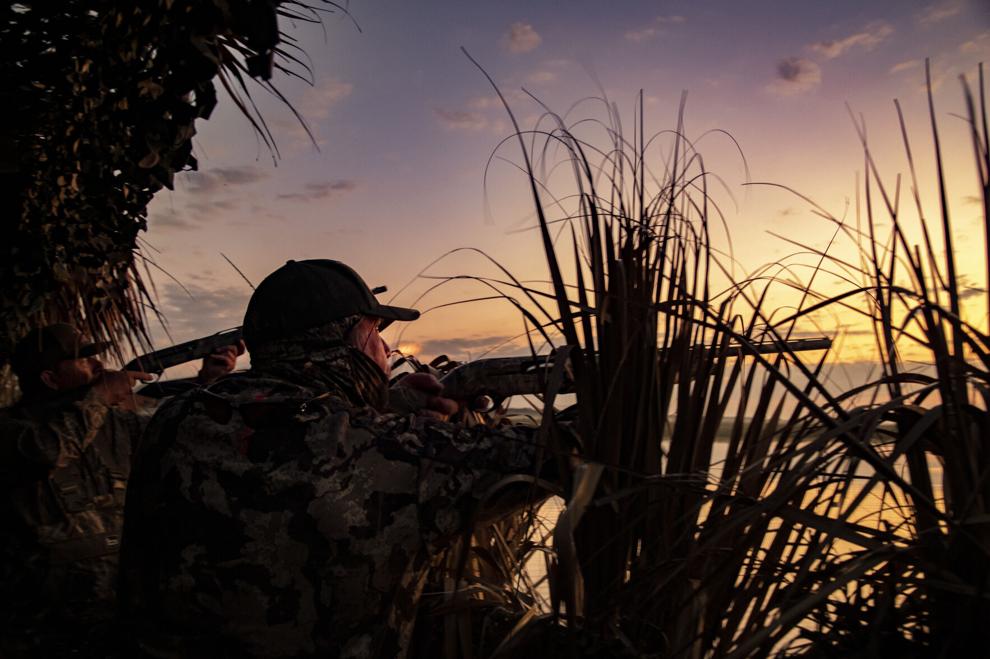 Fall hunting began in September with dove season and the early teal season, providing wing shooters the first opportunities behind the trigger. Then came archery season for white-tailed deer, which opened last month. Now that November is finally here, the general season for whitetails, along with the regular season for waterfowl, will get underway. Hunting season is officially in full force.
Whether you have plans to take to a deer stand, share a duck blind with friends, or hit the field this fall or winter, take the time to read over this list of hunts. It includes activities that every Texan outdoor enthusiast should experience.
---
HUNT DUCKS OVER THE COASTAL PRAIRIE
Our coastal rice prairies provide significant wintering habitat to migrating waterfowl. Although in recent years, this landscape has not held the concentrations of geese that it was once known for, it's still home to hordes of ducks throughout hunting season.
Rice prairies surrounding Garwood and El Campo are great places to hunt ducks. Flooded rice fields and shallow ponds in these areas are swarming with green-winged and blue-winged teal, along with gadwalls, pintails, shovelers and wigeons. If you're looking for a place to make a memorable duck hunt within a relatively short drive, look no further. Outfits like Red Bluff Prairie Hunting Club, Top-Flight Hunting Preserve and Waterfowl Specialties are excellent options if you're interested in a guided hunt over privately managed property.
---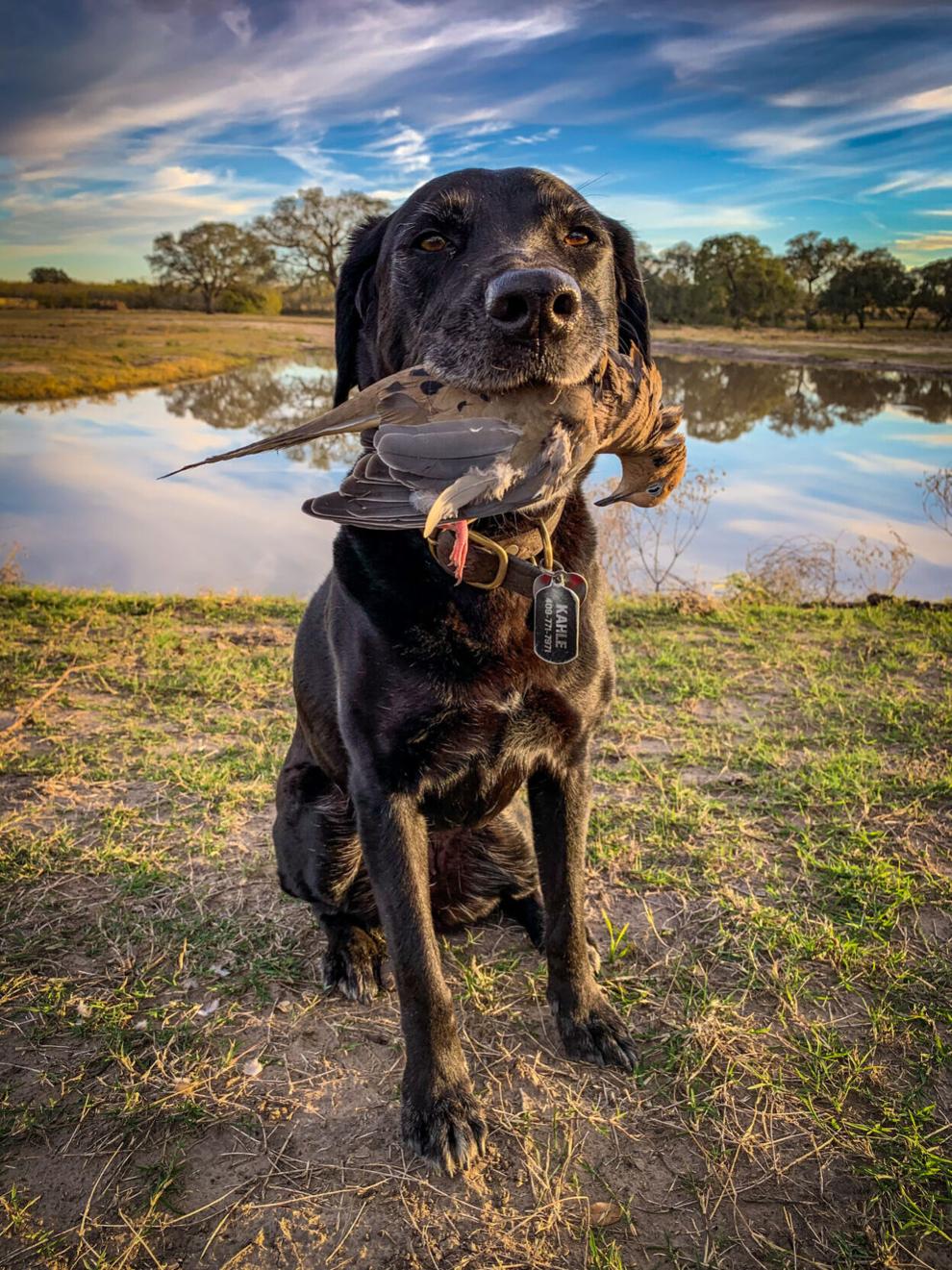 MAKE A WINTER DOVE HUNT
Many hunters overlook that there's a second winter dove season during December and January. In the north zone, it runs from Dec. 17 to Jan. 1, and in the central zone from Dec. 17 to Jan. 15. The winter dove season lasts the longest in the south zone. This year, it's Dec. 17 through Jan. 22.
I've had the best luck hunting wintertime doves in the south zone, because the birds tend to migrate to the southern part of the state during the cooler months. Unlike hunting doves in September, winter dove hunts typically are pleasant, with mild conditions compared to the scorching temperatures of late summer. The cooler weather is a lot easier on retrievers and also just makes for an overall more positive experience.
Not to mention, the action can be fast and furious, especially over tanks and fields with native seed-bearing crops or vegetation.
South Texas is my favorite place to hunt doves during the winter, particularly the Dilley area. Check out the outfitter Dilley Dove if you're interested in booking day hunts. It has access to a lot of ground with irrigated crops that attract thousands of dove.
---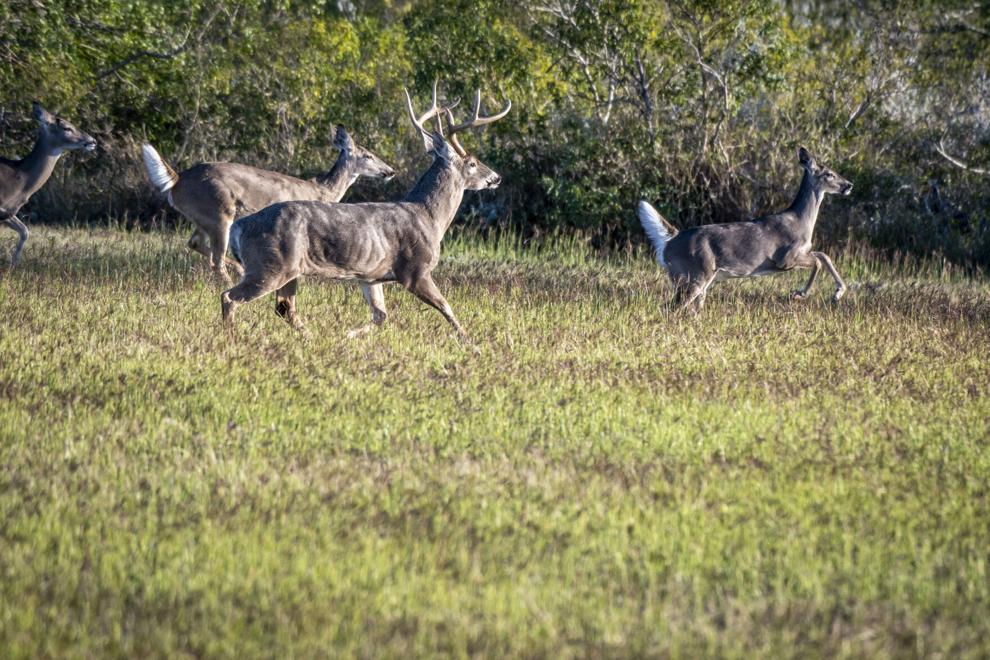 EXPERIENCE THE RUT
There's nothing quite like watching a rutting buck chase does during the fall and winter. The rut is a naturally occurring phenomenon that takes place at various times throughout the state and refers to the time when the majority of the does come into estrous.
Displays of dominance and battles for territories can be observed among bucks, and their behavior can be thrilling to watch, especially when it takes place up close and personal. Bucks literally will put food and water on the back burner as they focus on propagating their genes. They're willing to take on any other buck they feel is a threat or an obstacle in their way during the rut.
The rut presents a great time for hunters to call for bucks, because the deer readily will respond aggressively to rattling or grunt calls. If you've never experienced the rut before, then you need to this season.
---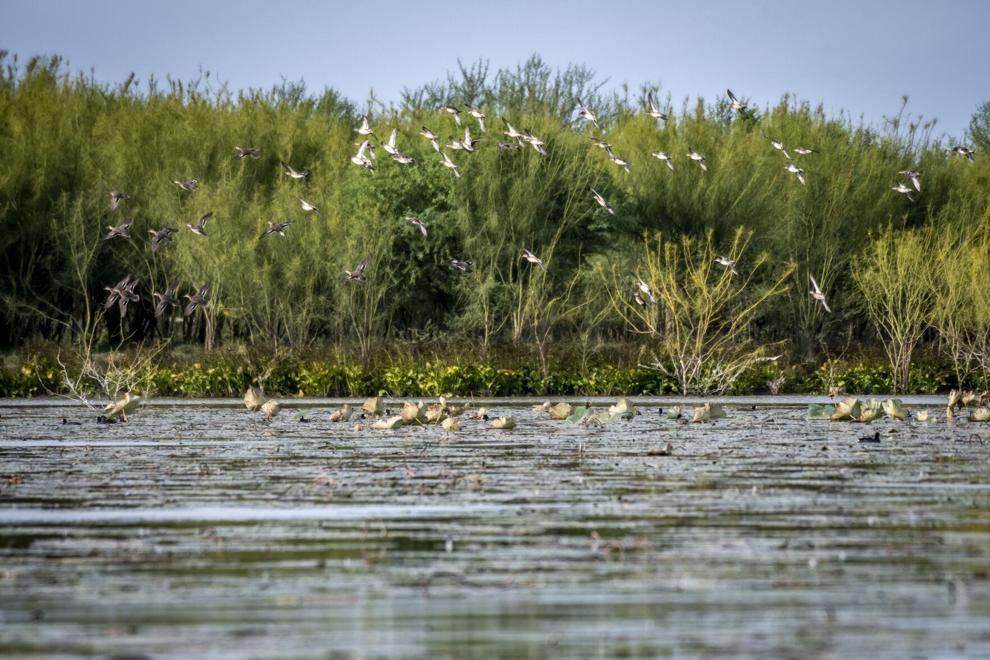 CHASE WATERFOWL IN DEER COUNTRY
Stock ponds, cattle tanks and crop fields in South Texas are some of the most underestimated grounds in the entire state for hunting ducks, sandhill cranes and geese. Most landowners in the region are primarily focused on their deer management efforts. Therefore, the birds don't get much pressure, which is why more and more waterfowl seem to be using these features across the South Texas landscape as wintering habitat.
Speck Ops Waterfowl is one of the only outfits running guided waterfowl hunts in this part of the state. It has access to thousands of acres loaded with waterfowl. If you're looking for a unique Texas waterfowl hunting experience, this is one to add to the bucket list.
---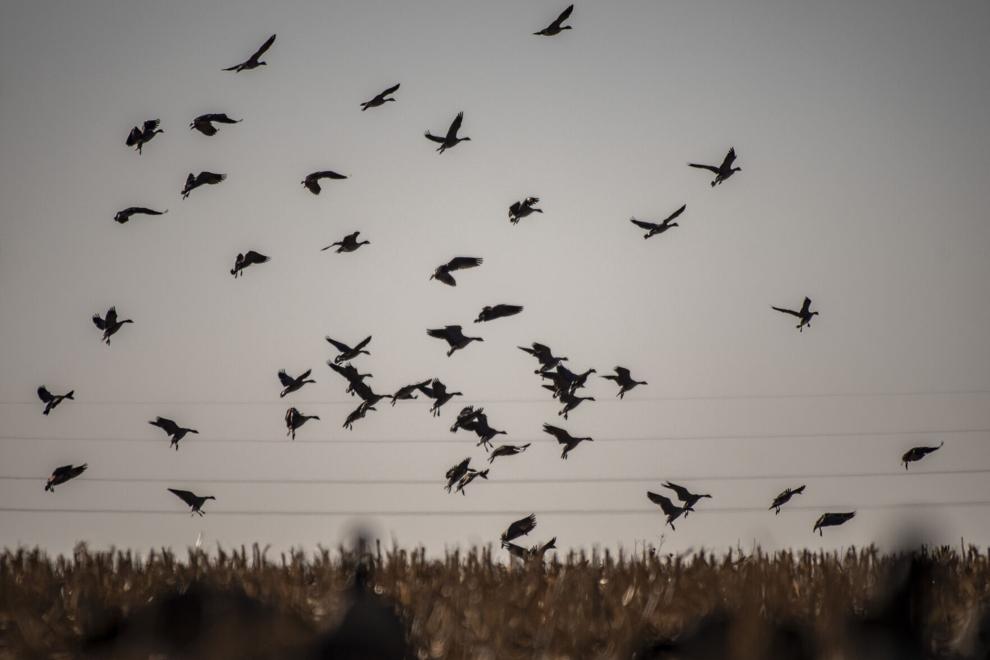 HUNT THE DRY FIELDS OF THE TEXAS PLAINS
The vast agricultural fields of the High Plains and Rolling Plains of Texas offer up some of the best decoying action for geese and sandhill cranes in the southern United States. And the best part is these hunts take place over solid ground, so you can hunt in your house shoes if you want to.
Watching massive groups of geese and sandhill cranes come circling in over dry land is breathtaking. If you're a waterfowl hunter, it's something you must experience. Two reputable outfitters worth booking with are Full Throttle Outdoors, of Lubbock, and Ranger Creek Goose, of Haskell.
There's still time to make plans to enjoy hunting this season. Pick a couple to try, and add the rest to the list for next year. You won't be disappointed.