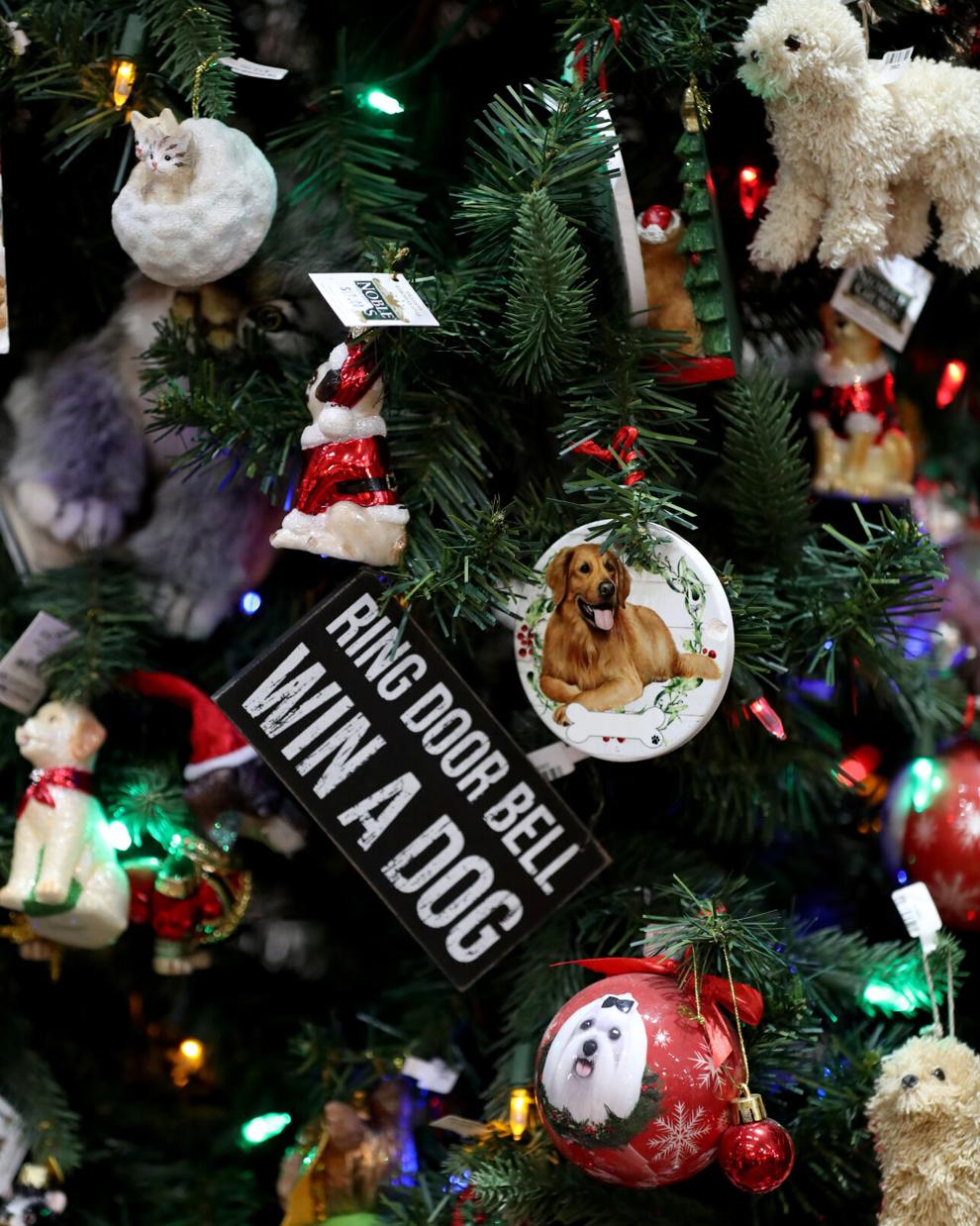 Shopping for a discerning dog, a finicky cat or persnickety pet lover?
Bypass the large chains filled with cookie-cutter inventory and shop local for the perfect gifts.
Strand Brass and Christmas on The Strand in Galveston's downtown carry a sleigh full of gifts for people and their pets.
Popular items for humans on your list are breed-specific Christmas ornaments, a specialty at Strand Brass, 2115 Strand St. The ornaments feature the faces of specific breeds with a background of snowflakes. There also are socks and pajamas with specific breeds and collars for both cats and dogs.
It helps that the stores' owners are animal lovers.
"Not only do we have a number of great gifts for pets and pet owners, our store is also extremely pet-friendly," said Ginger Herter, co-owner of Strand Brass and Christmas on The Strand.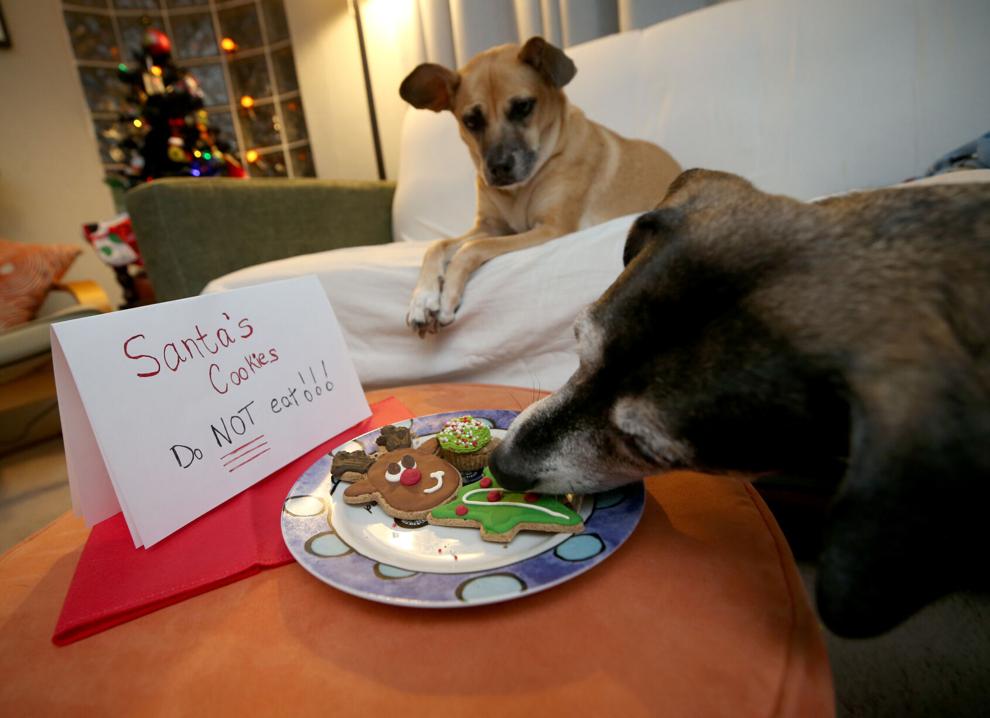 Wagabonz, also in downtown Galveston, is an independent store offering dog grooming, a dog bakery and pet supplies.
The bakery at Wagabonz features an assortment of hand-iced cookies, bagged treats, cheesecake, pup tarts and hand-decorated pup cakes.
It also offers a variety of seasonal holiday treats and dog-friendly Christmas cookies.
And Wagabonz carries cat and dog Christmas ornaments, as well as a range of Christmas-related dog toys.