The Texas Gulf Coast boasts an enviable seafood bounty.
Ways to prepare fresh seafood are abundant, too, reflecting the many cultural influences in the region, ranging from Cajun in the eastern part of the state to Tex-Mex in South Texas.
European and Asian immigrants along the coast also have a seat at the table.
For restaurants all along the Texas coast, "Gulf Caught," is a badge of honor.
This recipe comes from a travel guide for Victoria, Texas, a city about 30 miles inland from the Gulf of Mexico and within a two-hour drive of Corpus Christi.
It's a quick and easy dish that's readily adaptable to individual tastes with the addition of herbs and spices.
---
SHRIMP VICTORIA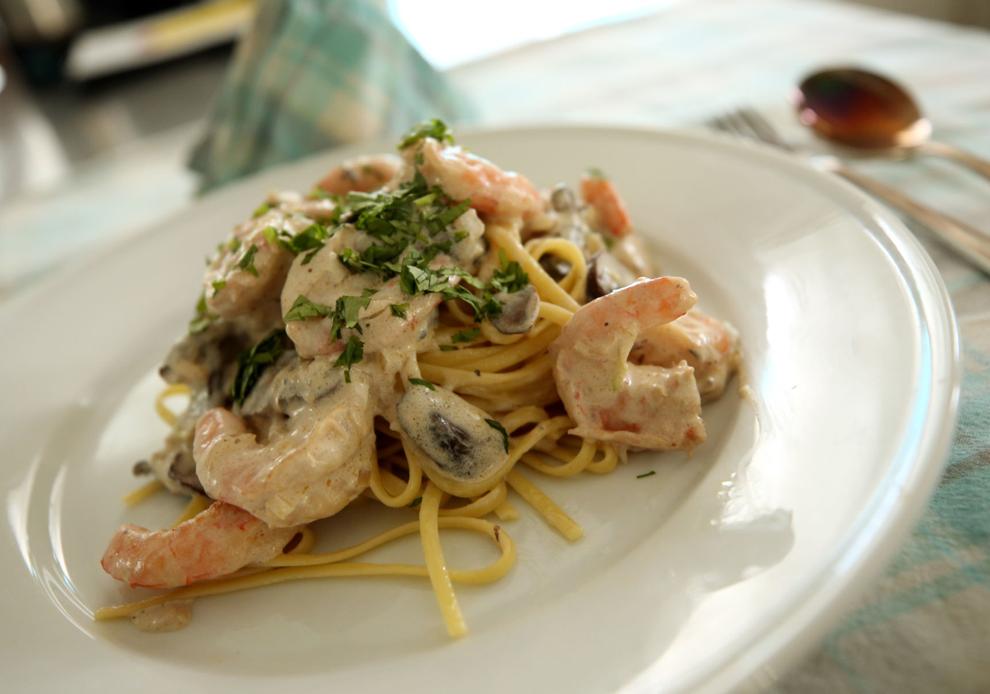 1 pound medium or large shrimp, peeled and deveined
½ cup sweet onion, finely chopped
¼ cup butter
1 cup sliced mushrooms
1 tablespoon flour
¼ teaspoon salt
Dash of cayenne pepper
1 cup sour cream
Sauté shrimp and onion in butter for 5 minutes. Add mushrooms and cook 2-3 minutes more.
Sprinkle with flour, salt and cayenne. Stir in the sour cream and cook on low heat for 10 minutes, being careful not to boil the mixture. Serve over rice or pasta.