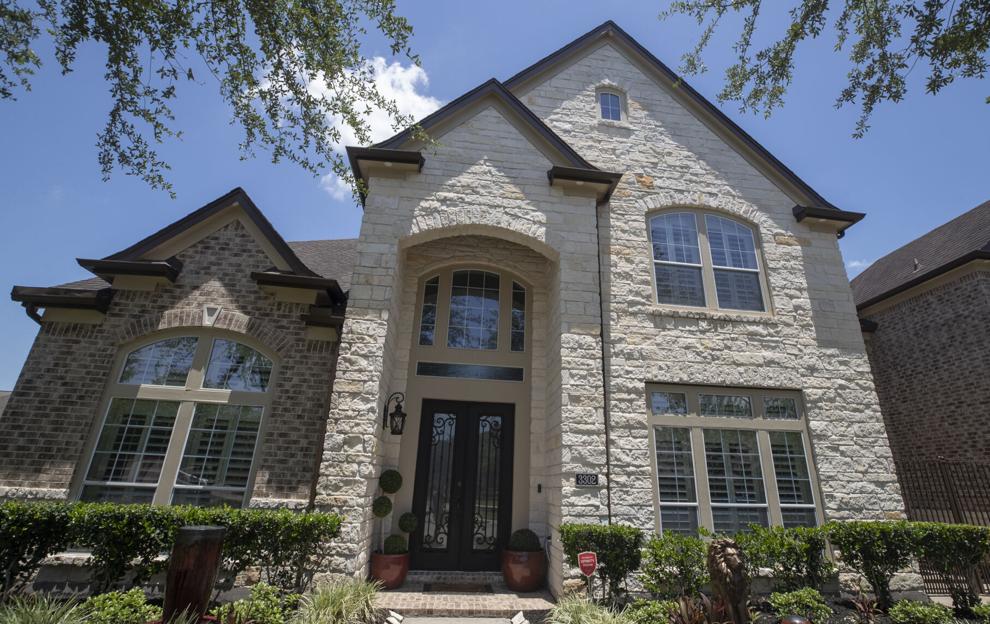 The spacious and picturesque home of Richard Woodley III and wife, Trish, is very much a product of their own design.
The Woodleys, both 49, along with their two children, Richard IV, 19, and 11-year-old daughter, Elin, moved into their dream home in a quiet Friendswood neighborhood four years ago.
Featuring five bedrooms with 5½ baths in 5,500 square-feet, the Woodleys' home pays homage to Tuscan-Mediterranean style and features 20-foot theatrical ceilings to boot.
"Everything in our home was pretty much customized to fit the image I've always wanted my home to be," Trish said. "I was able to showcase some of the pieces I had in our former home, as well as include several custom pieces that are featured throughout the home."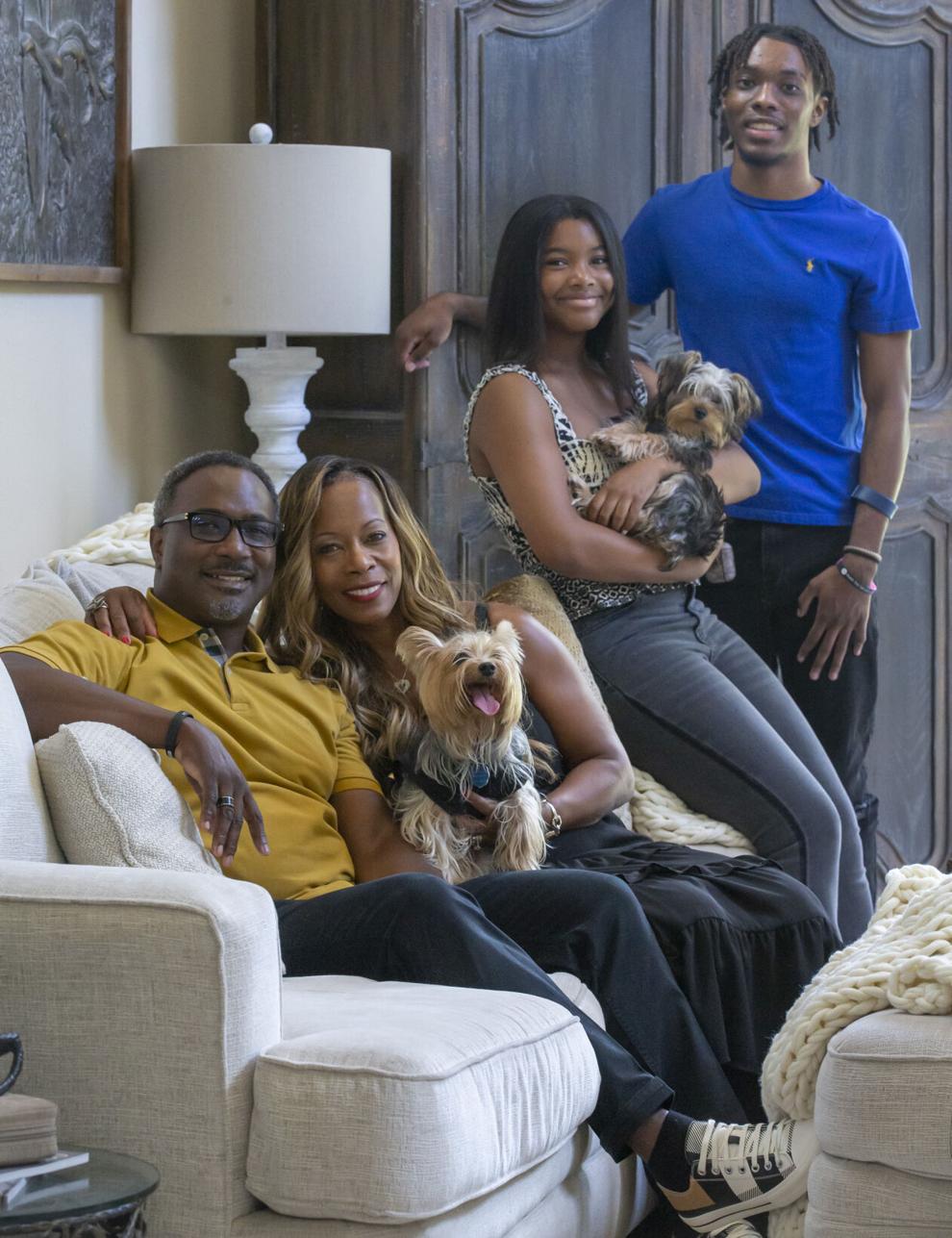 The large kitchen, which was a must for Trish, includes a wooden chandelier hanging over a spacious island with modern appliances and a built-in double oven that's put to use quite often when the couple entertains family and friends.
Adjacent to the roomy kitchen is a dining area and a sunroom with a beautiful ceiling fan and comfortable seating to soak in the sun.
Trish, who owns Trish Woodley Exclusive Designs, works as an interior decorator for several clients throughout the Houston-Galveston area, designed and created all the draperies throughout the home and put her creative spin on the wrought-iron doors in the kitchen, wine room and along the spiral staircase that greets visitors when they enter the home.
"I didn't want anything traditional when it came to the design and décor," Trish said. "I believe I was able to bring my dream to fruition with what is on display here, but there's still so much I want to do."
Not to be left out, Richard got some of his wants, too.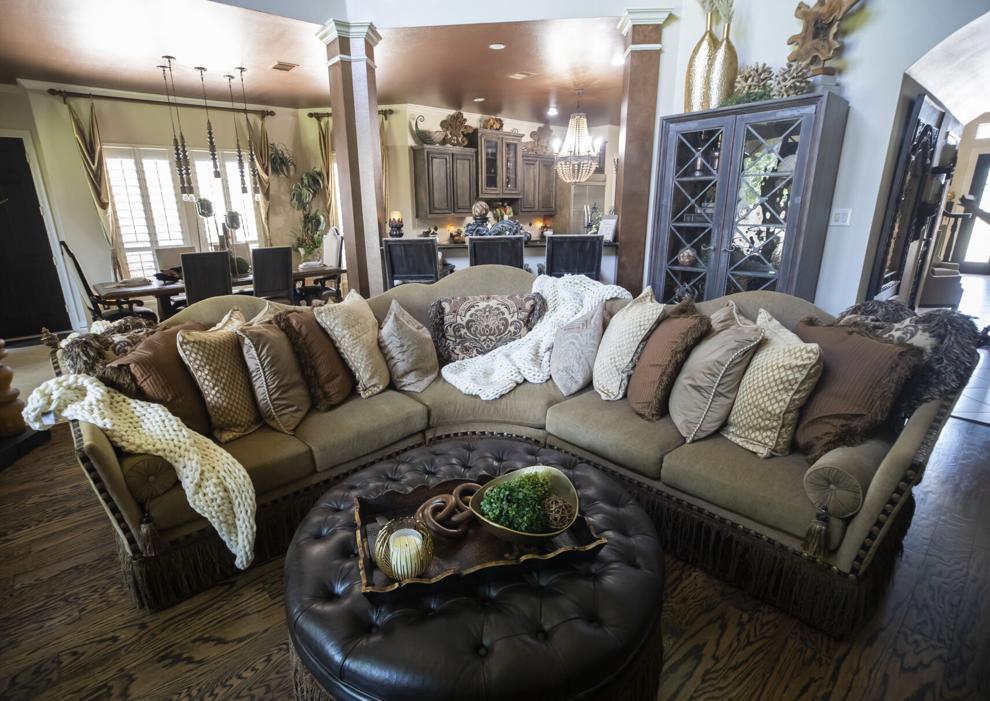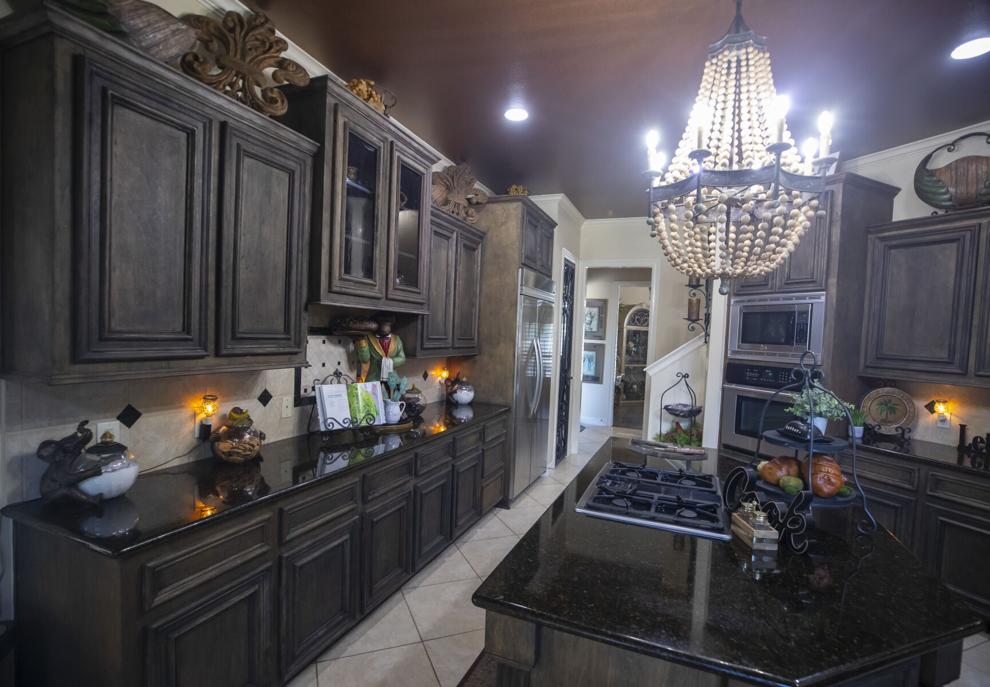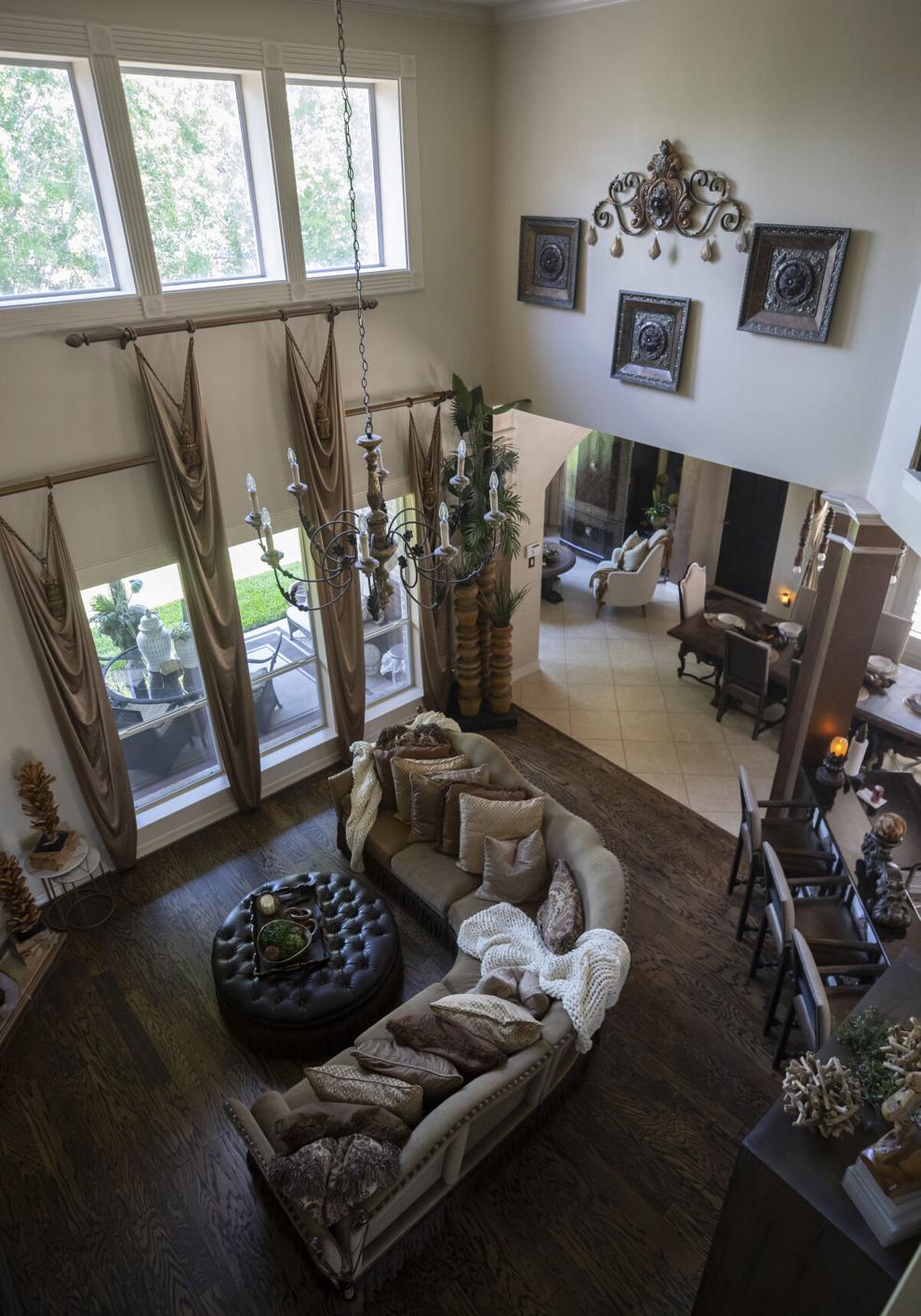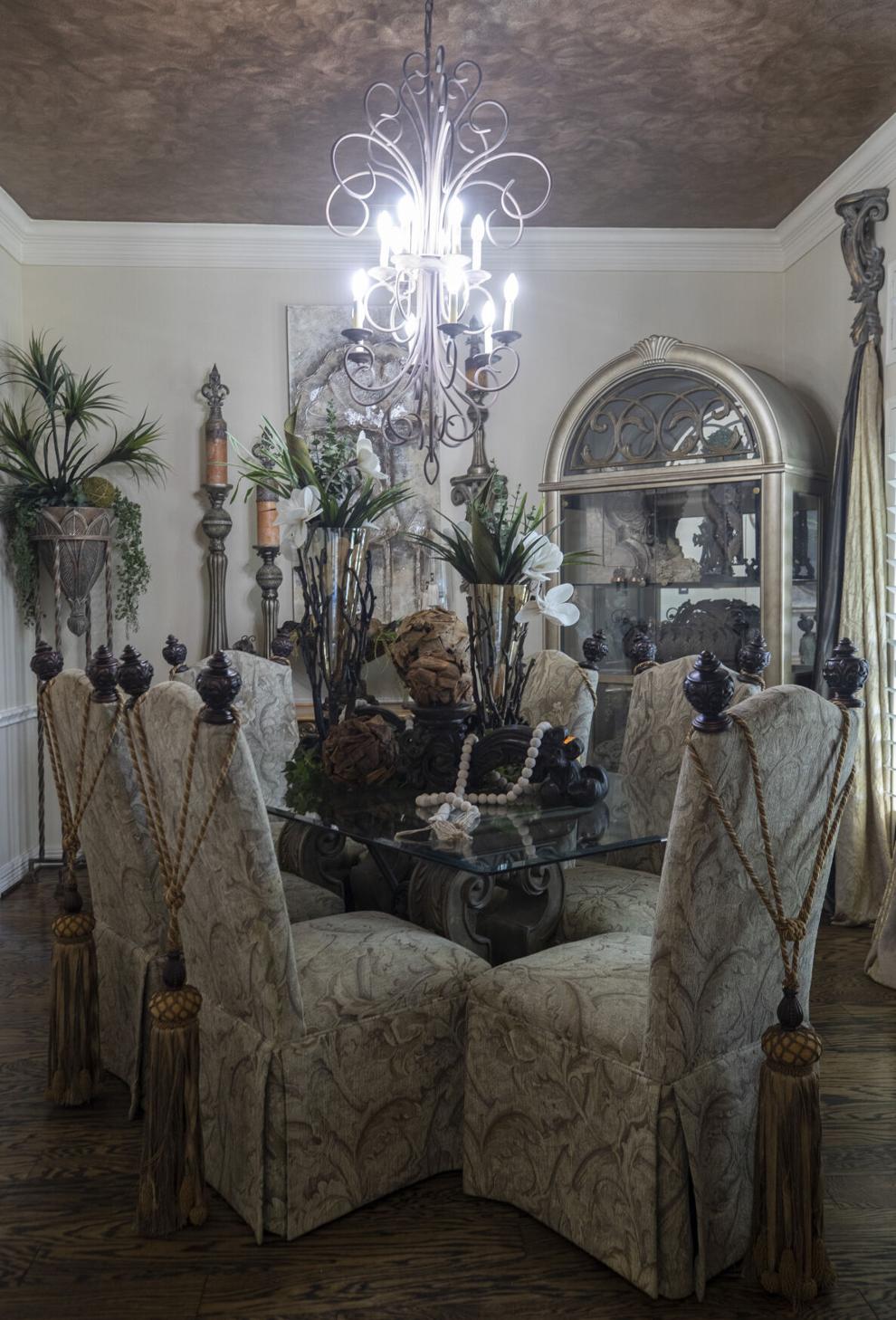 As an early Father's Day present, Trish was able to surprise her husband with a man cave in their garage that now features a custom-designed glossy floor that matches the color tone of the house with a 75-inch TV, seating area, refrigerator and more.
"The man cave was a pleasant surprise," Richard said. "But to be honest, the sitting area in our master suite is my favorite room."
The suite, which is on the first floor of the house, includes a full sitting room, a loft the couple uses as an office, and a large bathroom with his-and-her sinks, a walk-in shower and a sunken bathtub.
At the entrance, there's a living-room area featuring four chandeliers, a housewarming gift to Trish from Richard, hanging over a custom coffee table, and across the foyer is a formal dining area.
"Our home is definitely one where we utilize each and every room," Trish said. "It's not just for show or one where you're afraid to sit on the furniture. We enjoy our home, as well as those who visit."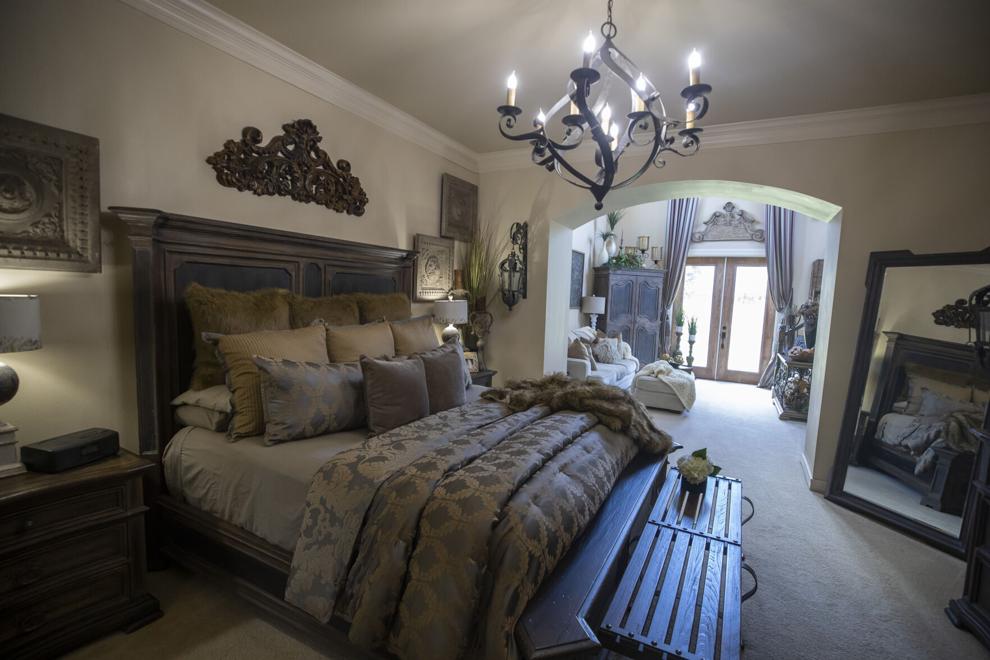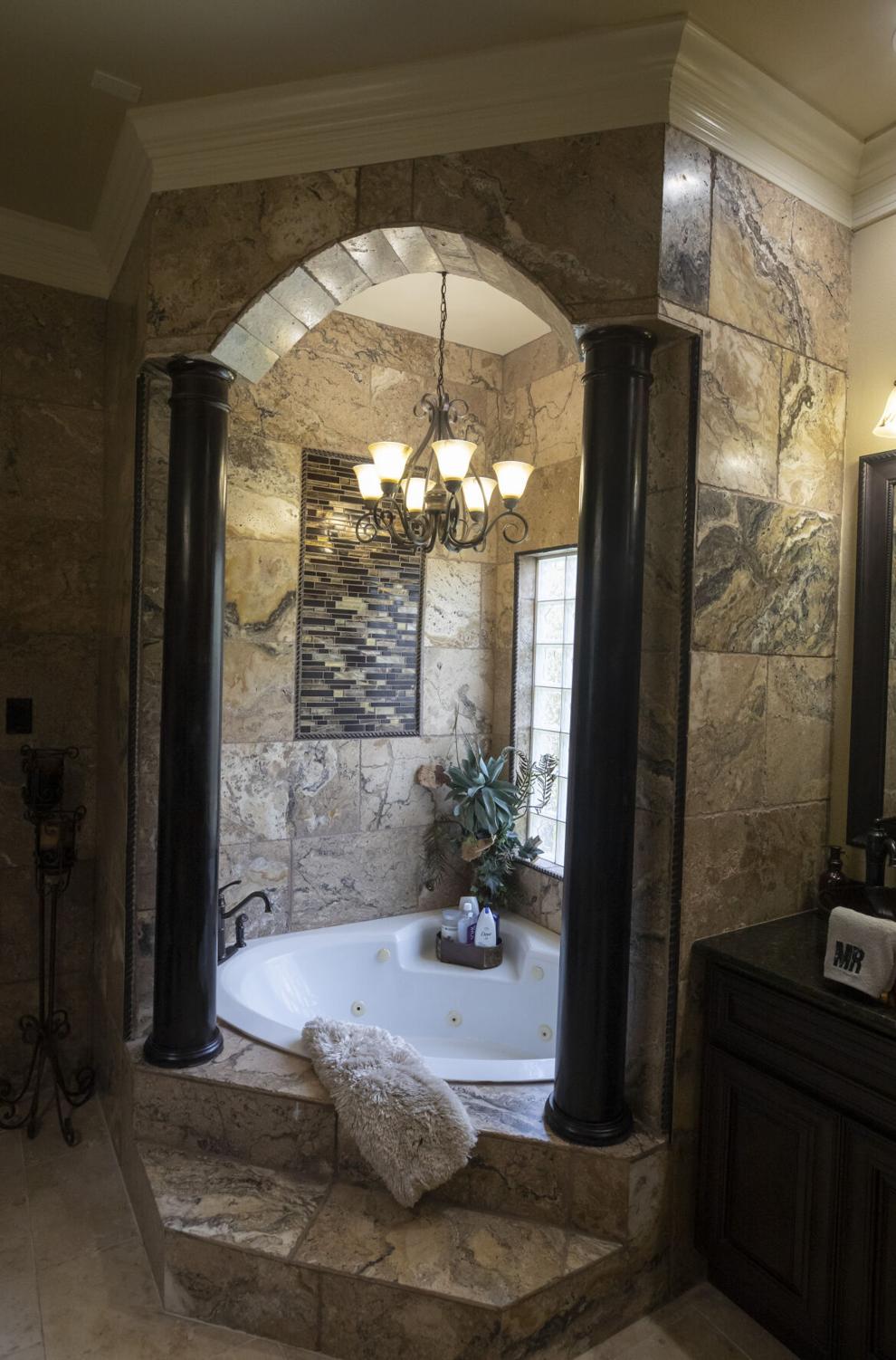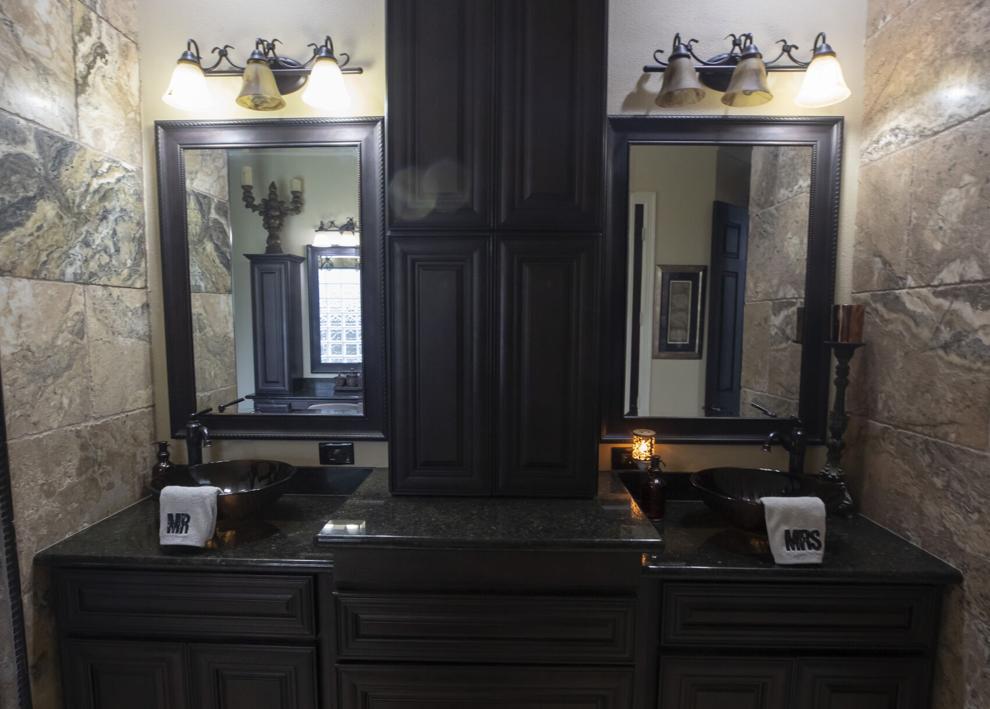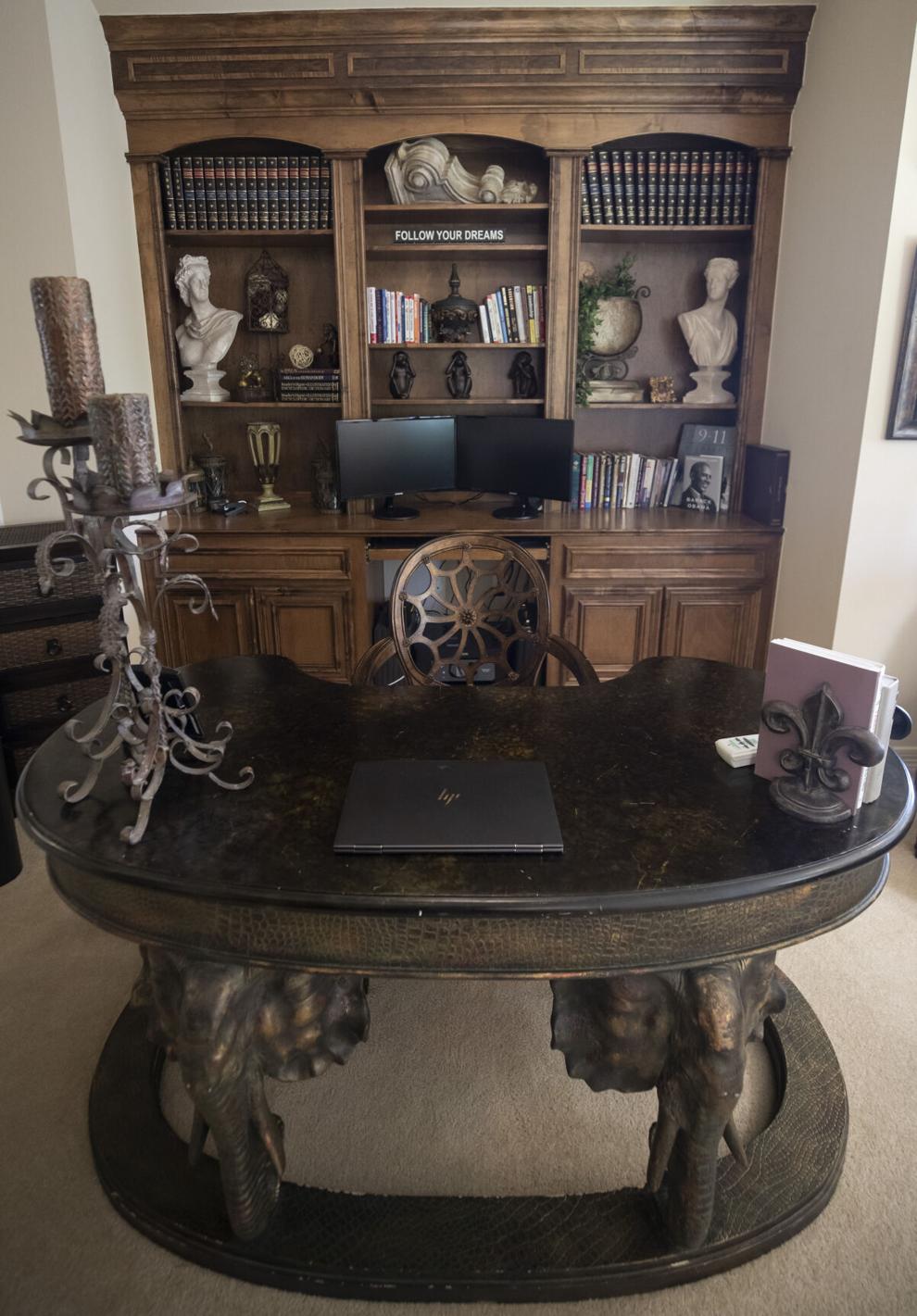 The entire second floor is where the children reside and there's also a large game room area and a theater room for a night of movie watching or for a simple way to relax.
Elin's room features a Jack-and-Jill style design, which allows her to entertain friends on one side, with her personal quarters featuring Bohemian-themed decorations on the other.
On the other side, Richard IV's room is pleasantly decorated with earth tones and features a lot of space for him and his friends, too.
Photos of Richard III, who played several years in the NFL for the Detroit Lions via La Marque High School and Texas Christian University, are in the game room, along with large pieces of art and chandeliers.
"We're just blessed to be able to show our children that with hard work anything is possible," Richard said. "This is all God's plan and we're grateful that everything has come full circle."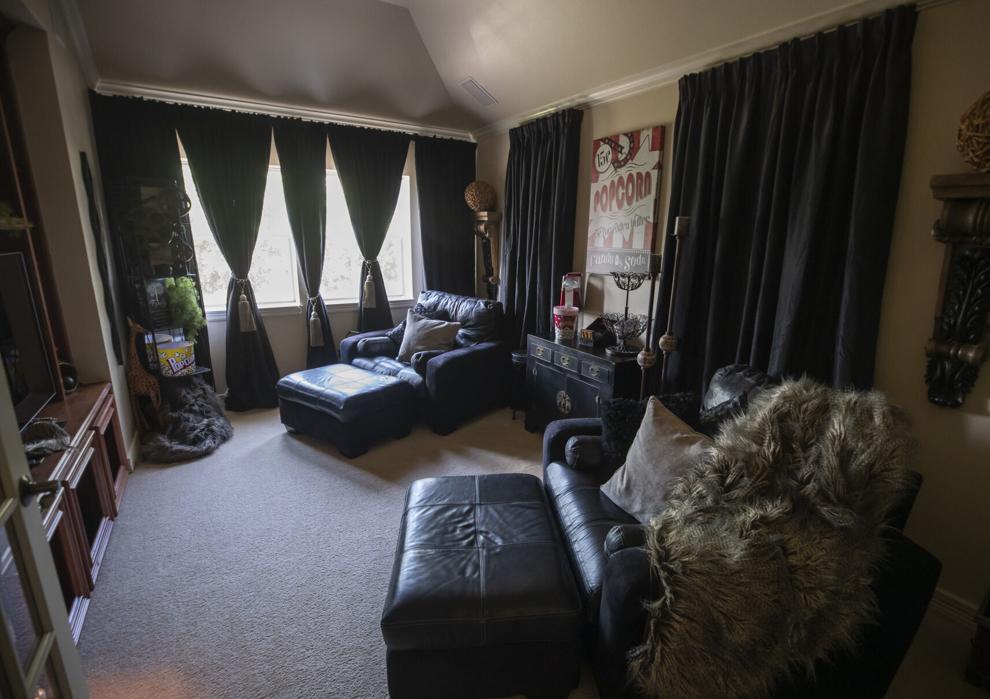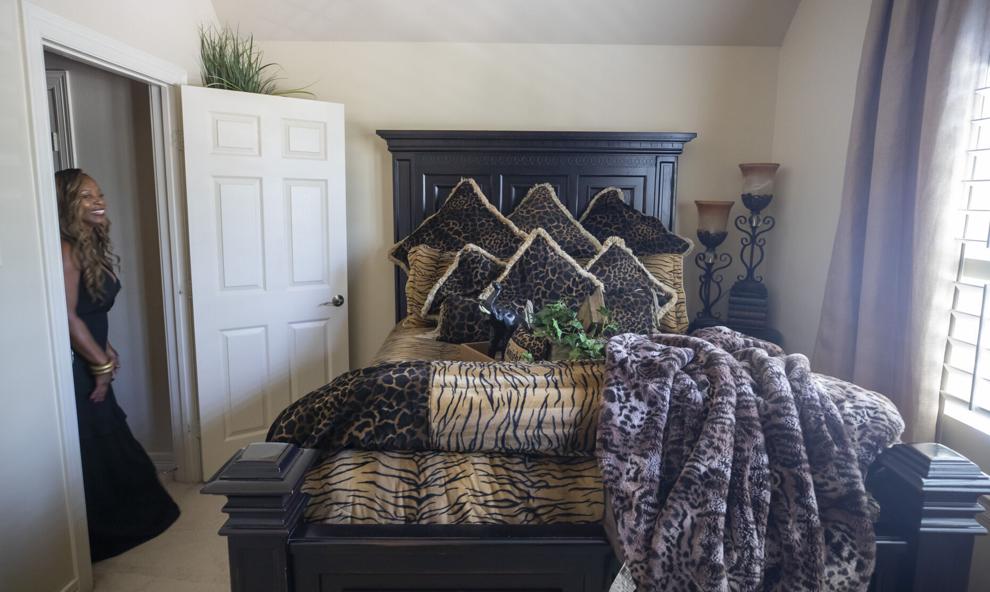 Most of the items throughout the home were picked up at various boutiques from Houston to Dallas.
Soon, Trish hopes to open her own boutique and design store, she said.
"We're just so happy to finally see our dream come to fruition," Trish said. "It's definitely still a work in progress. Our home isn't just beautiful outside and inside. It's a home that has a lot of love inside, too."